CICA Environmental Services Directory Sign Up Form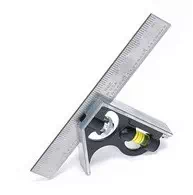 CICA Center is adding to its suite of compliance information with a free directory of environmental professionals related to the land development industry. This directory will focus on providing contact information for those professionals engaged in the business of preparing erosion control and stormwater plans, best management practice design for stormwater, construction site inspection, stormwater training, and wetlands delineation consulting services.
This listing in the CICA Center on-line directory is being offered at no charge to you. There is no advertising cost, or solicitation for funds associated with this directory. CICA Center will maintain this directory as a service to the construction industry and other users.
If you would like to be included in this directory, please fill out the form.